EvolutionIT
Let's evolve your business to the next level!
About us
❖ 100+ employees in Bulgaria distributed in 5 locations
❖ Preferred implementation and software development partner for large industry companies world wide
❖ Investments in state of the art and innovative IT projects
❖ Successfully executed projects in: Germany, UK, USA, Austria, Denmark, Canada, France, Belgium, Holland, Italy, Switzerland, Japan, Australia, Bulgaria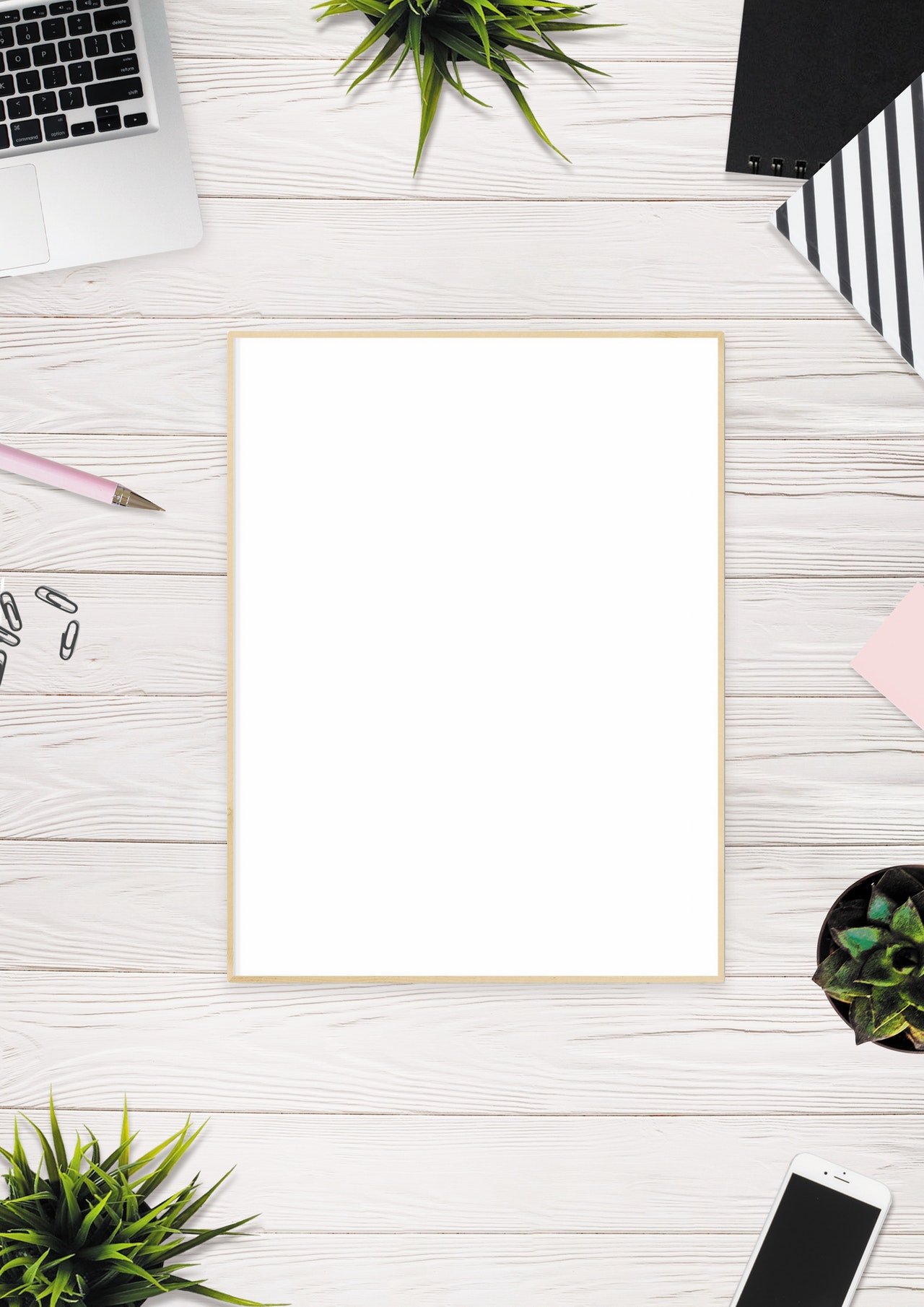 Industries & Experience
Our consultants have delivered successfully solutions across all phases of a project lifecycle – from software vendor selection and business process analysis through financial IT Consulting, integration of software solutions and post-sales support. In case you want to see our complete prospect, or need more information, feel free to contact us.
❖ Mission critical projects: banking, telecoms, healthcare, large enterprise systems
❖ Server side: application server development, plug-ins & add-ons
❖ Desktop: N-tier systems
❖ Portal, e-commerce, CRM, MIS, LOB, BI, document management & workflow
❖ Social networking, blog & wiki, forums
❖ Mobile: enterprise, social & entertainment apps
❖ Embedded: automotive, industrial & machinery software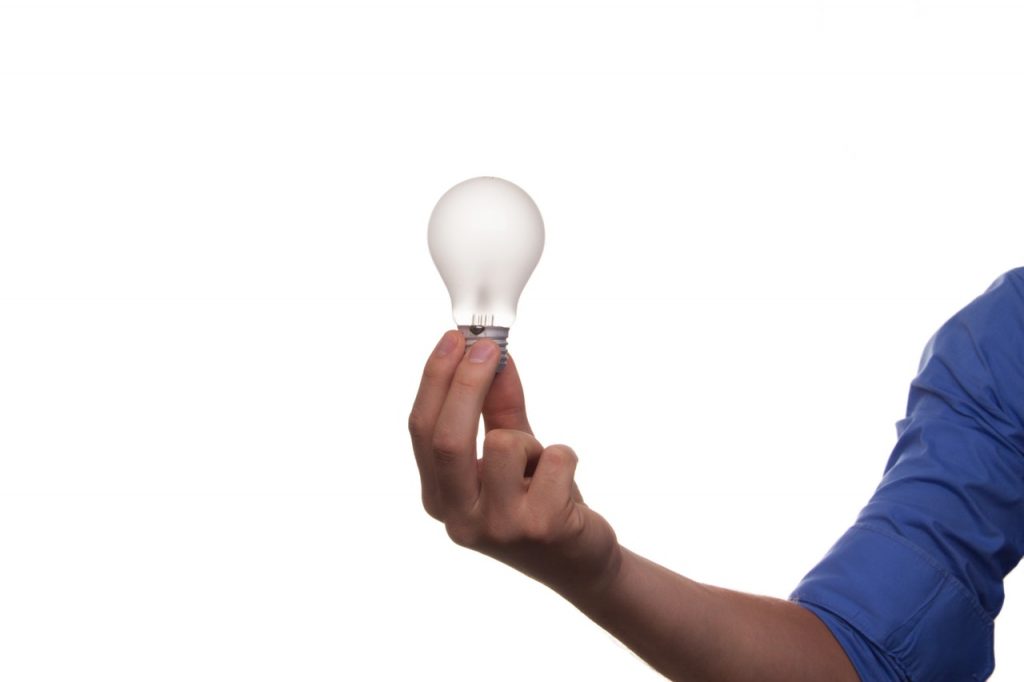 Solutions
❖ End-to End Solutions Life-cycle Management
❖ Business analysis
❖ Functional Specification
❖ Architectural analysis and design
❖ Development
❖ QA
❖ Deployment
❖ Support
Services
EvolutionIT does not simply develop your IT solutions. Our aim is to partner with you all the way through in order to deliver the perfect customized software solution that meets your individual needs. What people can convey only theoretically, we put into practice. We provide our clients and partners with a broad range of services:
Consulting & Advisory
Implementation
Integration
DevOps
Financial IT Consulting
Software Development
Outsourcing
Maintenance
Technical Support
Consulting & Advisory
Process & Organizational Assessment
The most successful IT transformation programs we deliver start with an important first step –assessment of the strategic business objectives, the current state of the organization and defining a target state based on specific business outcomes.
Typically, the assessment is tailored to a specific business initiative, delivered through a series of interviews with key IT and Business stakeholders to:
❖ Detail current and future requirements across services, processes, organization, and technology landscape;
❖ Review and assess adherence to industry best practices;
❖ Develop both process and organizational gap analysis
❖ Prioritize gaps and develop process and organizational transformation road-map;
❖ Assess risks, change, and organizational readiness;
❖ Develop a transformation road-map with blueprint of necessary activities to understand the exact level of effort, risk, and change (both people and process) necessary to deliver the expected business results
Implementation
Integration
DevOps
Financial IT Consulting
Software Development
Outsourcing
Maintenance
Technical Support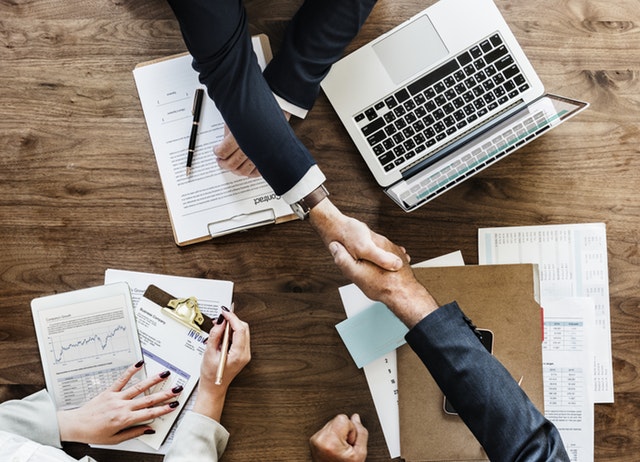 Partners
Our strong and lasting partnerships with leading IT global vendors has been one of the key factors to our success. EvolutionIT partners with best-in-class software providers of trading and risk applications, processing and post-trade solutions. We combine our internal expertise with an extensive network of solutions vendors, which have been carefully selected for their extensive experience, broad coverage and customizable business solutions, to offer smooth and rapid implementation and lower the total cost for our customers. In order to meet the specific needs of our clients and provide uncompromising quality of our services, we are constantly developing our relationships with vendors that we believe will have a significant impact on the industries they specialize.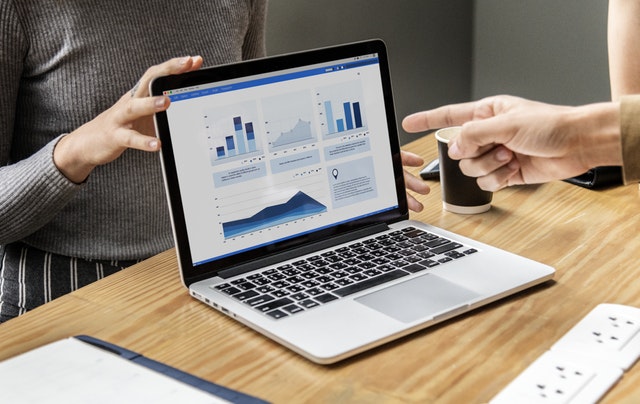 Contact